Splicable shape storage box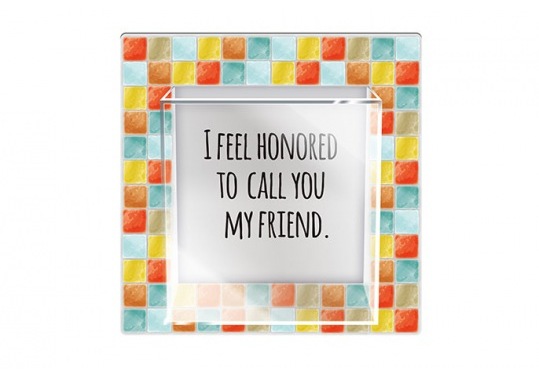 Because of the transparent nature, it can be perfectly integrated with the wall on the back,can be used for storage or decoration.
Transparent Storage Box
* Our transparent storage box will peel off without damaging the wall, so you can use it safely.
* Our transparent storage box can be use in your kitchen, bedroom,living room or in your office.
* It is Convenient and Cute, Pocket Type Storage Box.
Product name

Transparent non - trace storage box

Material

PS+PC+PET+3R GEL

Specification

L

M

S

Recommended load bearing

≤1500g

≤1000g

≤500g

Specification (box)

130*74*147mm

104*60*105mm

75*47*75mm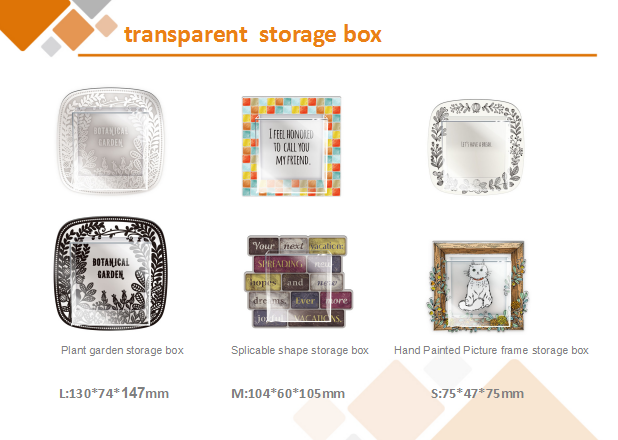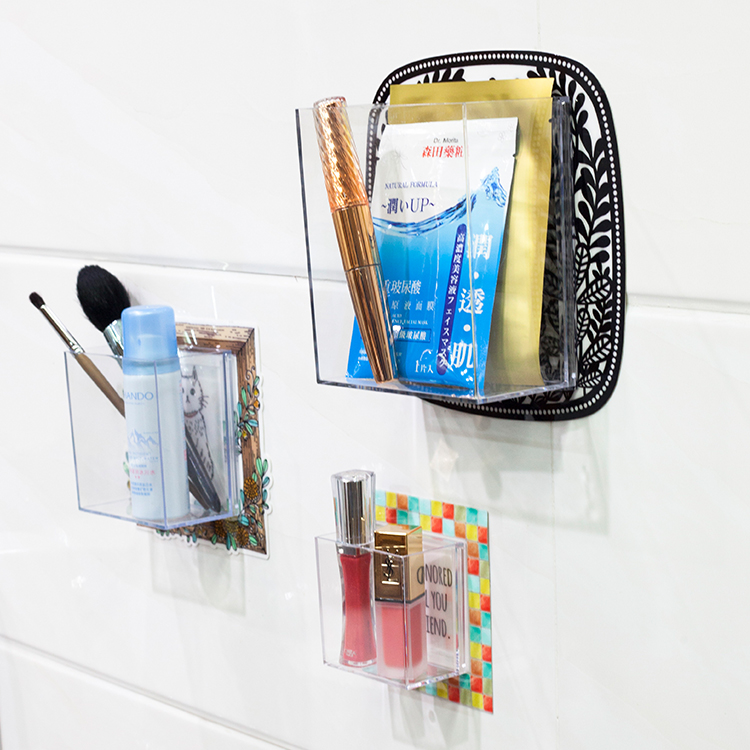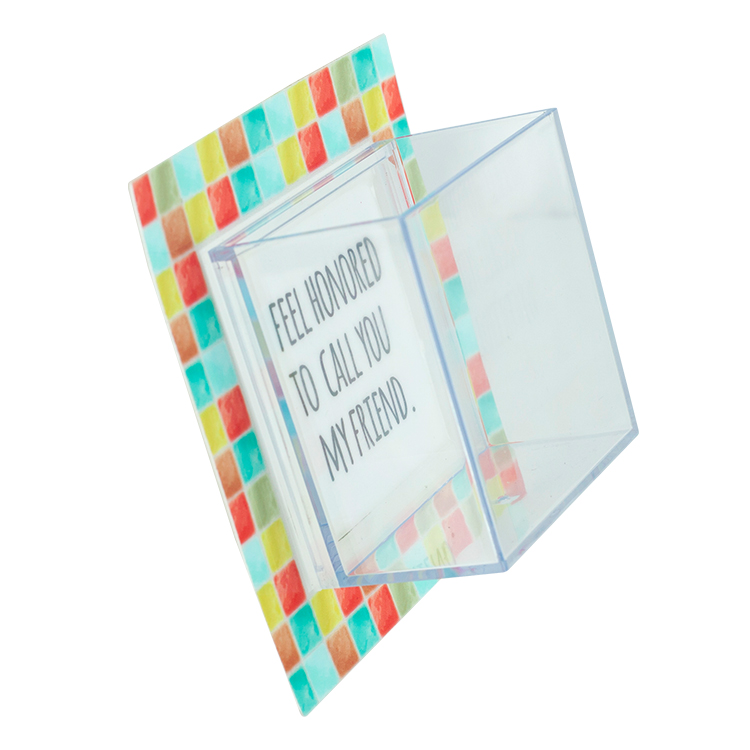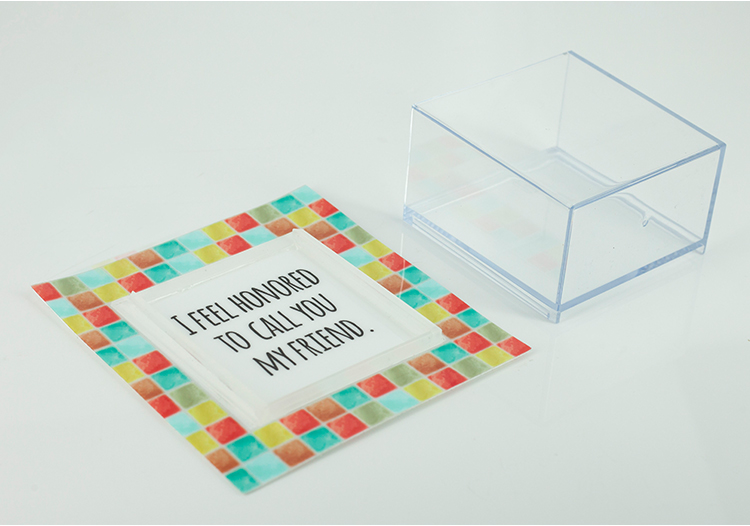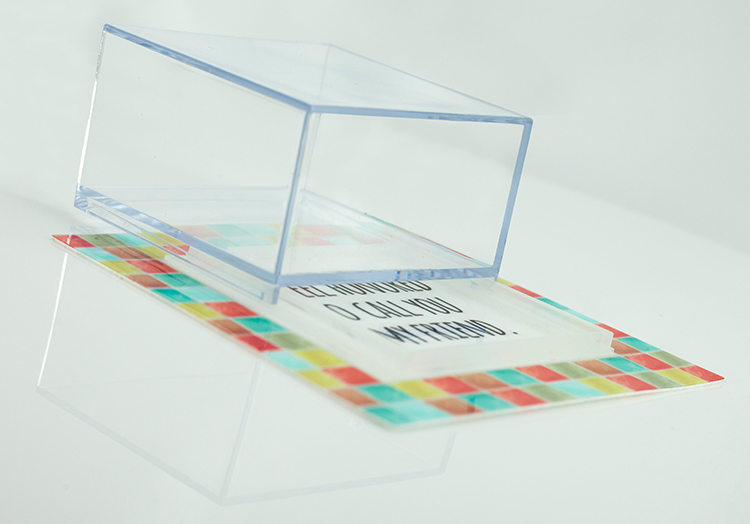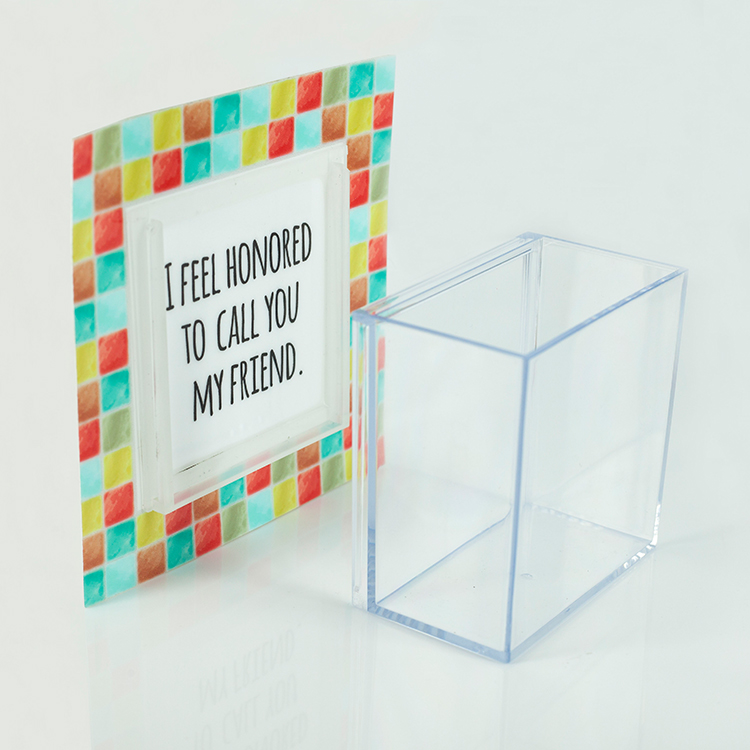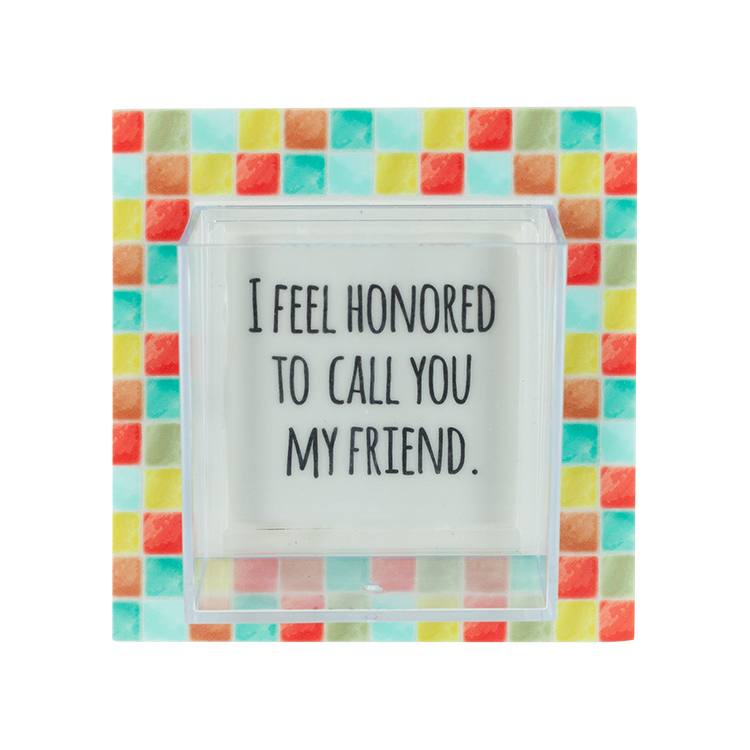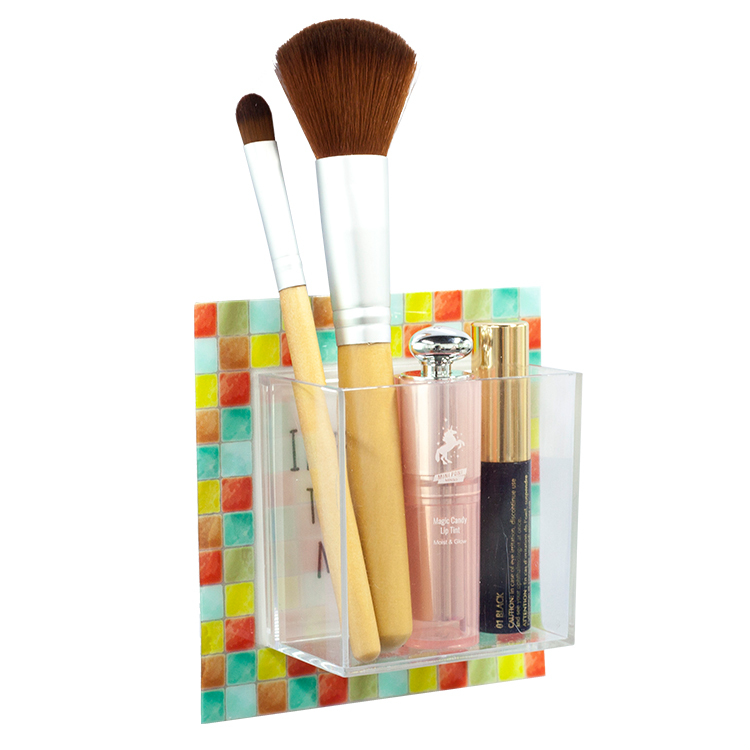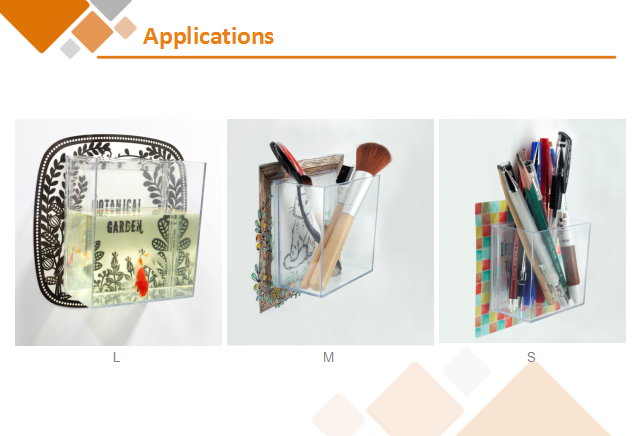 This storage box make your home, office more beautiful.
Cosmetic storage box
Pens collecting storage box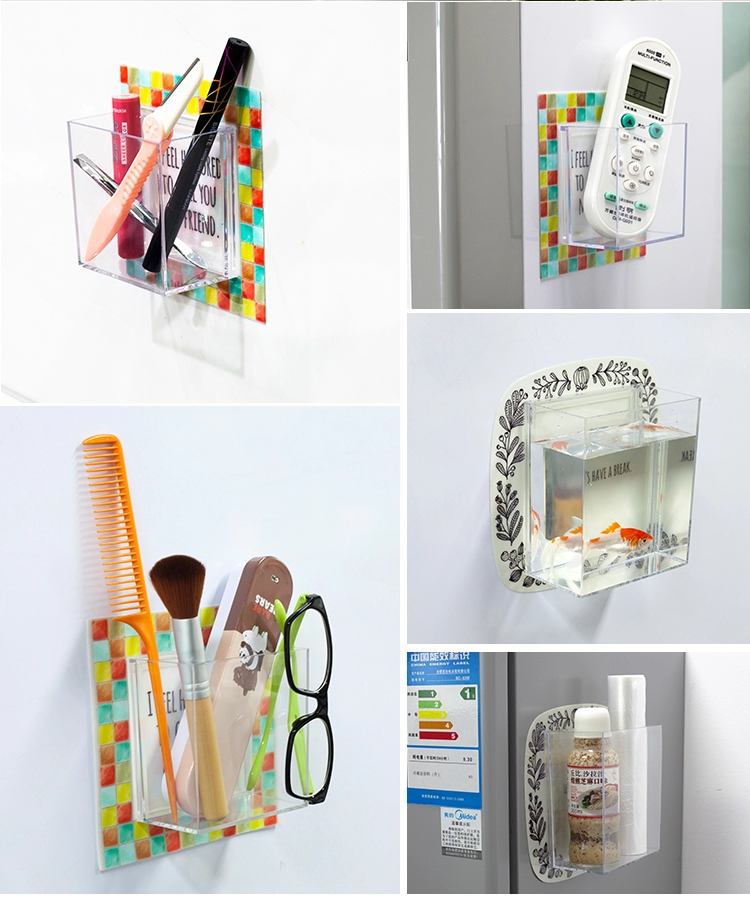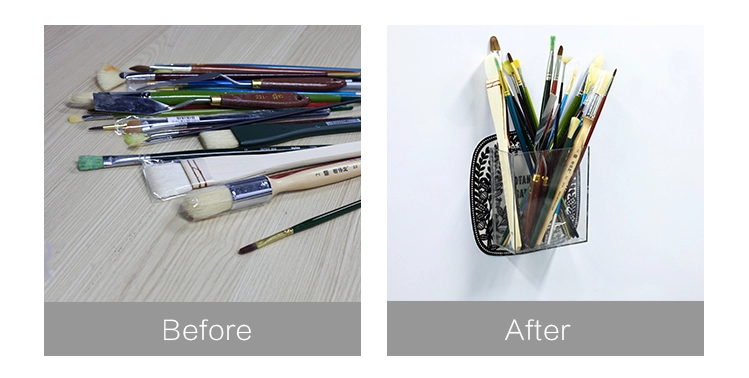 How to use

Note:
1.This product is available for most kinds of flat surface, such as marble, ceramic tile, glass etc.
2. Please don't use it on the rough surface, powder wall, greasy and wet surface.
3. Clean it with clear water, natural drying or cool air drying. Please don't wipe it with towel.
4. In order to avoid damage caused, please don't place heavy and high value items.
5. Please don't use excessive force when installing or removing.
6. Please don't install it on the place where children can easily contact and avoid bumping and abrasions